CONSTRUCTION, PROCUREMENT & PROJECT MANAGEMENT
Our dedication to a quality service ensures that we are always responsive to our client's needs and committed to provide effective solutions for them.

TAKE A LOOK AT
OUR SERVICES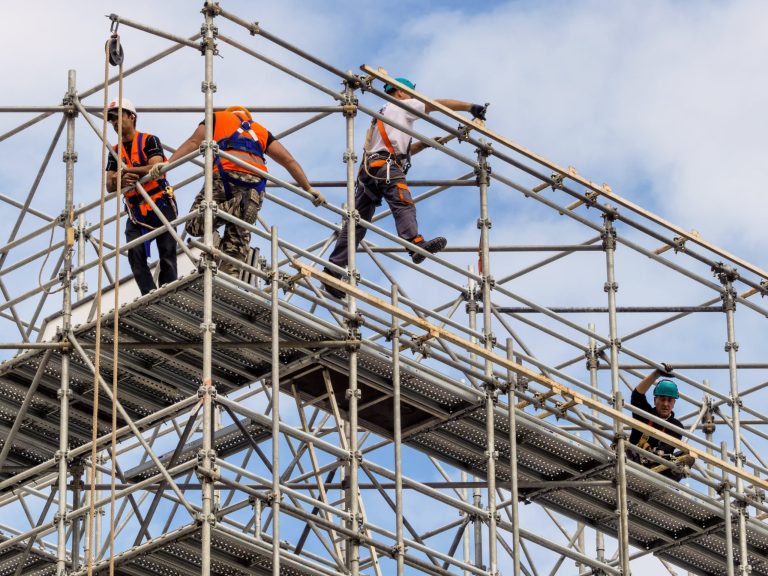 Founded and established by Mr. ALI ABDULLAH AL-KHURAIM whose dynamic personality, broad vision, and courageous response to the challenges of changing technology have methodically propelled the company to achieve self-reliance.
After having served for a long period at Saudi Aramco, he has always been conscious of his responsibilities and has contributed substantially to the growth of the establishment.

ALI A. AL-KHURAIM is a prestigious contracting company name today on the contractors' list in the eastern and western provinces of Saudi Arabia. This was started by Mr. ALI ABDULLAH AL-KHURAIM who has strived over the last 45 years and contributed to the growth of the company. In the process of construction, project, management, services, and maintenance work, the establishment attained its present place of distinction in serving pioneering organizations in the country.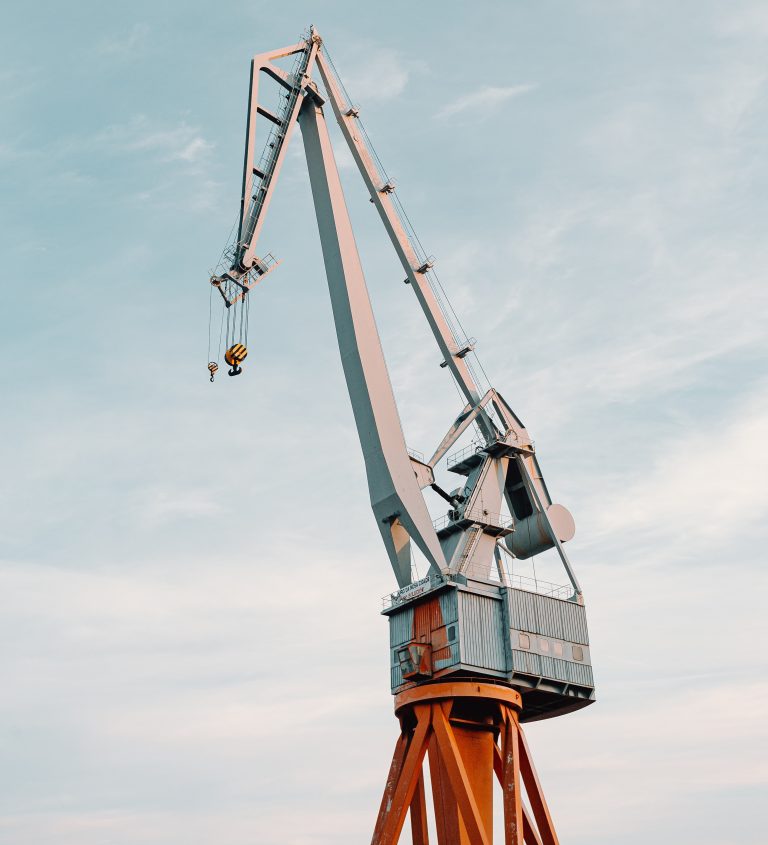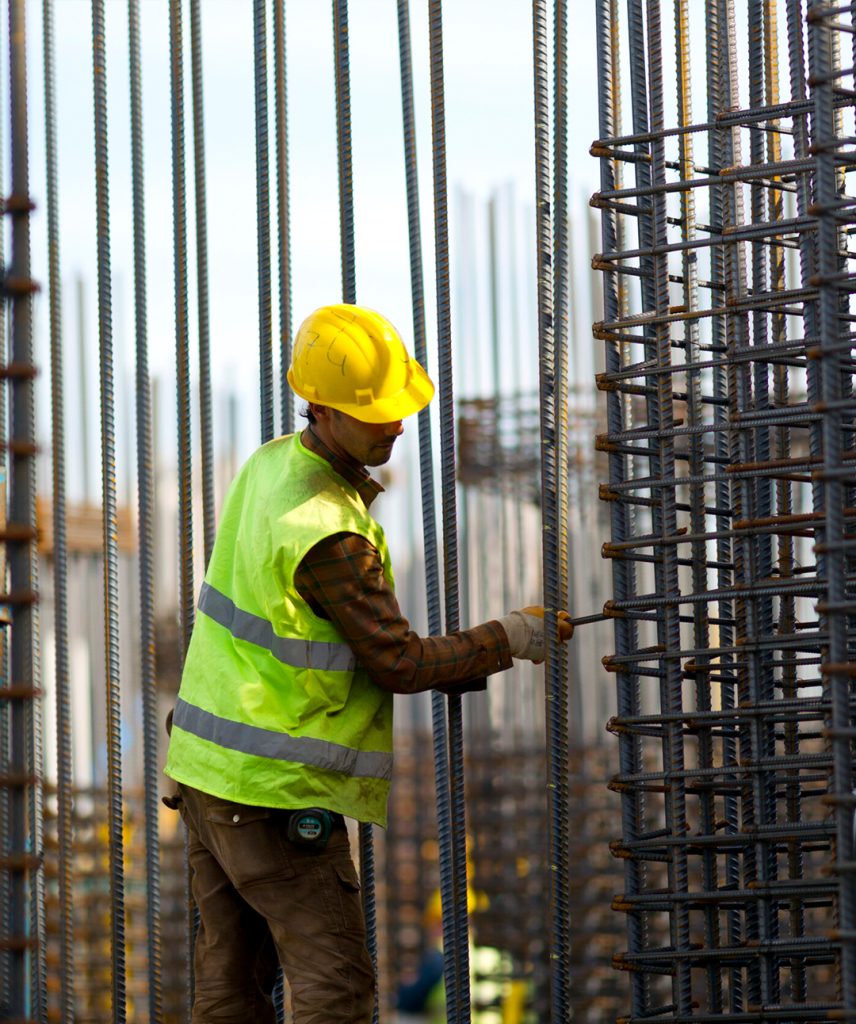 Ali Al-Khuraim Establishment has provided services to th following well-established companies:
• Saudi Arabian Oil Company
• Royal Commission for Jubail and Yanbu
• Saudi Consolidated Electric Company
• King Fahad University of Petroleum & Minerals
• Arabian Oil Company
• Saudi Arabian Government
• Saudi Global Ports Co.

Provides a wide range of land and engineering survey solutions that assist in the planning and design of infrastructural and building projects. We cover many areas of surveying, such as:
Topographic Survey
Constructions Survey