As the best contracting company in which technical excellence is recognized, ethical standards are respected, and client commitment is highly regarded.
Founded and established by Mr. ALI ABDULLAH AL-KHURAIM whose dynamic personality, broad vision, and courageous response to the challenges of changing technology have methodically propelled the company to achieve self-reliance. After having served for a long period at Saudi Aramco, he has always been conscious of his responsibilities and has contributed substantially to the growth of the establishment. With the guidance of Mr. ALI A. AL-KHURAIM, the establishment continuously endeavors to scale newer heights in the fields of construction and maintenance work, as well as mechanical, electrical, welding, and fabrication work. This was achieved to a very great extent by the traditional spirit of the enterprise, business skills and administrative acumen, technical competence, innovative bent of mind, tolerance, perseverance, devotion to duty, and team spirit to ultimately occupy the positions with responsibilities.
ALI A. AL-KHURAIM is a prestigious contracting company name today on the contractors' list in the eastern and western provinces of Saudi Arabia. This was started by Mr. ALI ABDULLAH AL-KHURAIM who has strived over the last 45 years and contributed to the growth of the company. In the process of construction, project, management, services, and maintenance work, the establishment attained its present place of distinction in serving pioneering organizations in the country.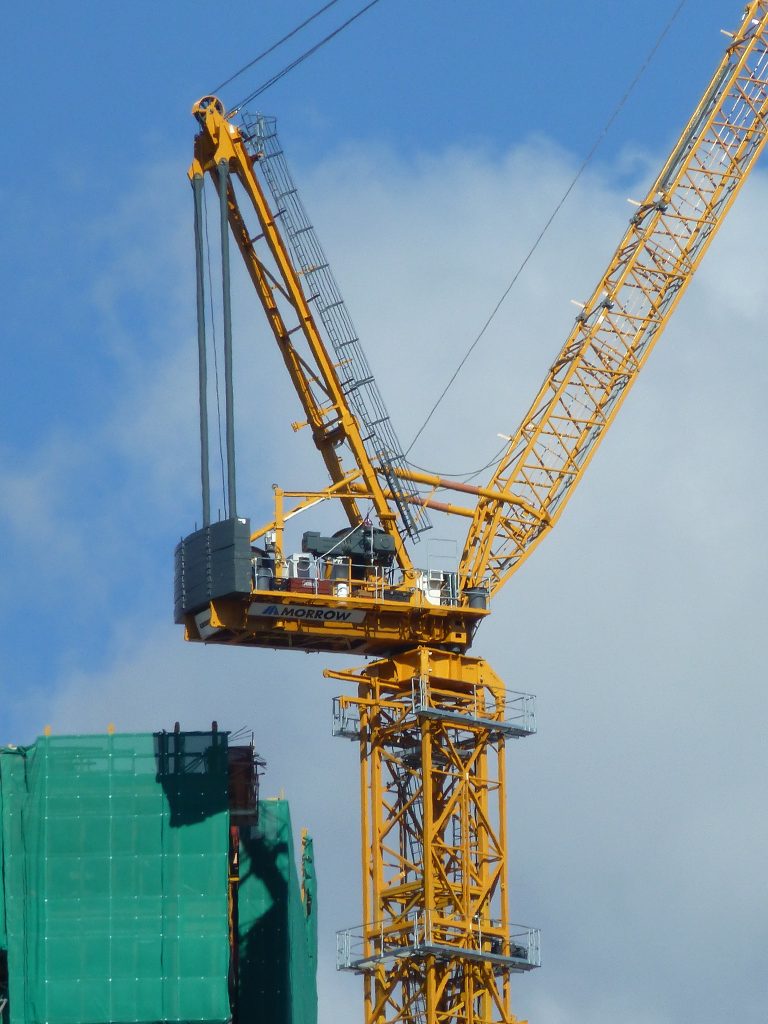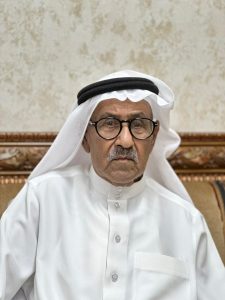 "
ALI AL-KHURAIM, today, is confident, reliable, and innovative.
We address challenges with imaginative thinking. This is how
we respond to changes and bring value to our clients.
We, at ALI AL-KHURAIM, aim to exceed our clients' expectations
by providing the highest level of quality services. Complete
customer satisfaction is our number one priority.
We are seeking clients' satisfaction through enhancing our
services, improving our efficiency, and committing to our values.
"
With our track record in handling different construction, maintenance, and operations projects in various magnitudes of scope and manpower, in diverse project conditions, and different project locations in the whole kingdom of Saudi Arabia, we can humbly say that we have done them well.
Our human resources are well experienced and have accredited certificates from Saudi Aramco and other recognized testing centers. This is backed up by companyowned equipment, trade tools, and pool mechanics and maintenance personnel for preventive and corrective actions. With our resources, we could handle related work in the fields of civil, electrical, and mechanical engineering of any type and magnitude. We look forward to rendering our services to your esteemed organization and will be well pleased if we are included in your list of accredited contractors for your future undertaking.