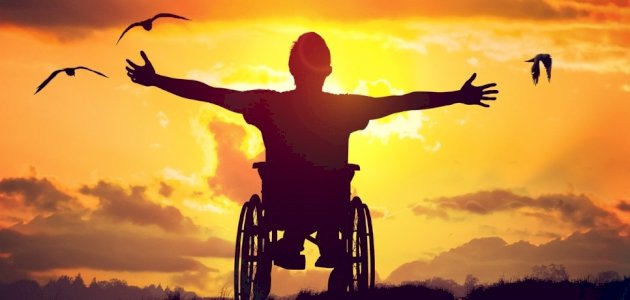 Disability employment at Al-Khuraim
We are Ali Abdullah Benji Al Khuraim General Contracting Company. We are fully committed to standing by our brothers and sisters with disabilities.
We, as Al-Khuraim Company, respect the disabled and help them, and we are proud of them because they have a strong will of determination and strength. Therefore, we believe that these are real support and an effective increase for any company. Rather, more than that, they are an essential pillar for the success of any existing entity. We, as Al-Khuraim Company, raise and extend our hands to them with pride, love and affection, because they represent real support and effective participation for us. Therefore, we, as Al-Khuraim Company, have developed a special employment model for them. To join us and be one hand with love and pride. This is our message, as Al-Khuraim Company, not to forget our heroic brothers.