ALI A. AL.-KHURAIM has demonstrated his ability to provide professional construction services to clients for general building projects, material procurements, janitorial services, operation and maintenance (O & M) involving civil, electrical, mechanical, heating, ventilating, and air-conditioning, and agricultural manufacturing works.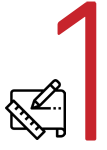 CIVIL AND ARCHITECTURAL DIVISION
ALI A. AL.-KHURAIM is a trusted name in the Kingdom of Saudi Arabia for quality delivery of a wide range of construction projects for infrastructure, commercial, civil, and industrial clients. We have the expertise to cater to the diverse demands of construction right from designing to execution and maintenance of the projects. Employing the latest and innovative methods of construction and the use of quality materials is our distinguishing feature. Adherence to safety and sustainability norms and timely completion of projects is our other virtues.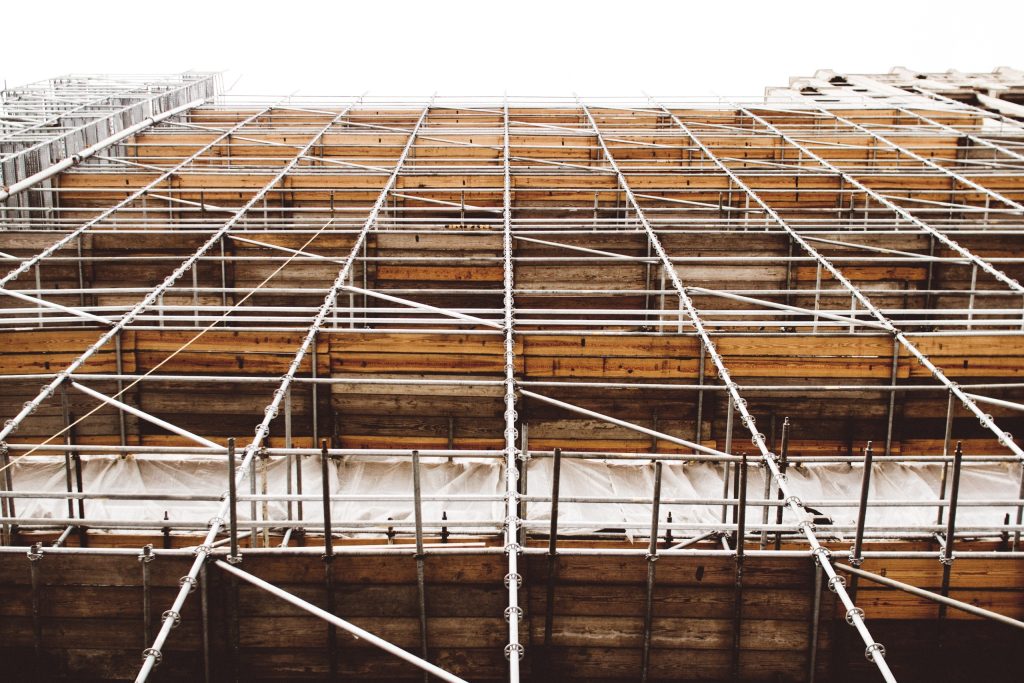 Supply of generators, portable generators, diesel generators, electro-motive diesel generators, AC/DC motors.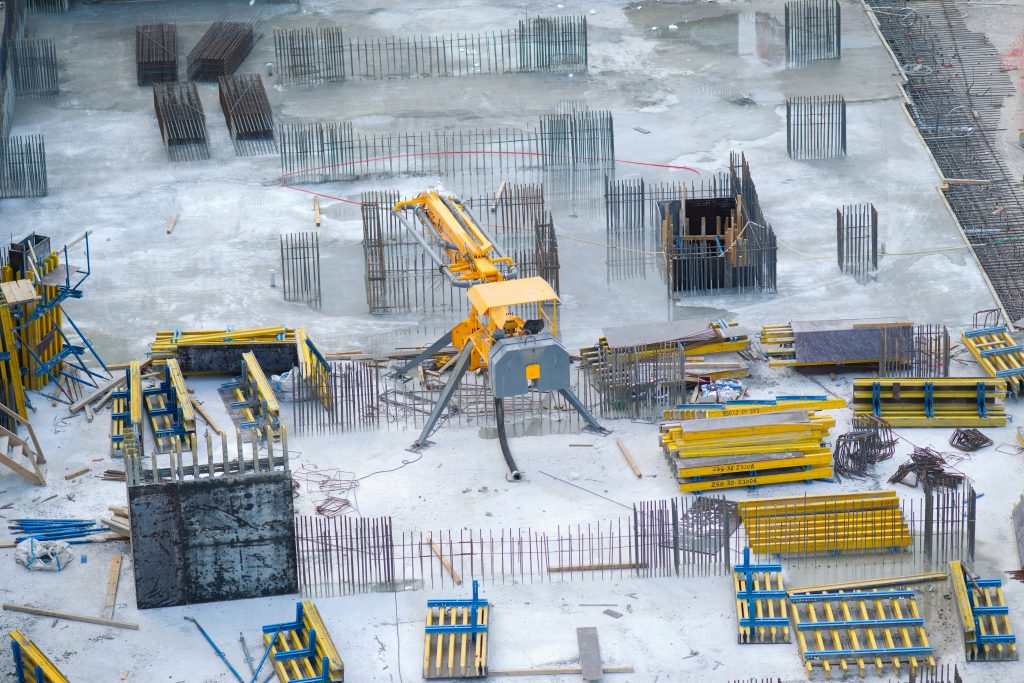 Complete panel work in substations, powerhouses, factories, process units, and oil and gas facilities; experience with MV, LV switchgears; panel boards, relays, control panels.
LV, MV, HV, and Fiber Optic Cables in Open Trenches, Cable Trays, Duct Banks, and within the Substation or Industry with Termination & Jointing Works, Backfilling, Compaction, and Asphalting Work.
Solar Power System (Panels, Batteries, and Wiring), UPS System, Insulated Power System, and insulation monitoring system, and earth fault monitoring system installation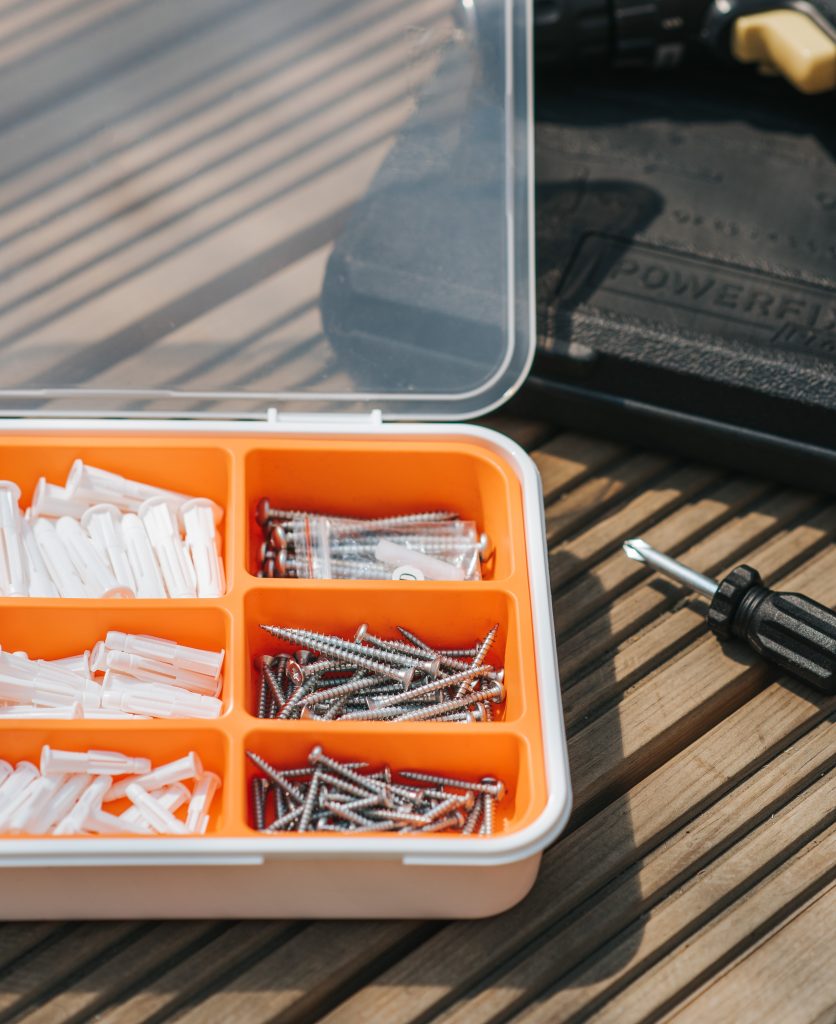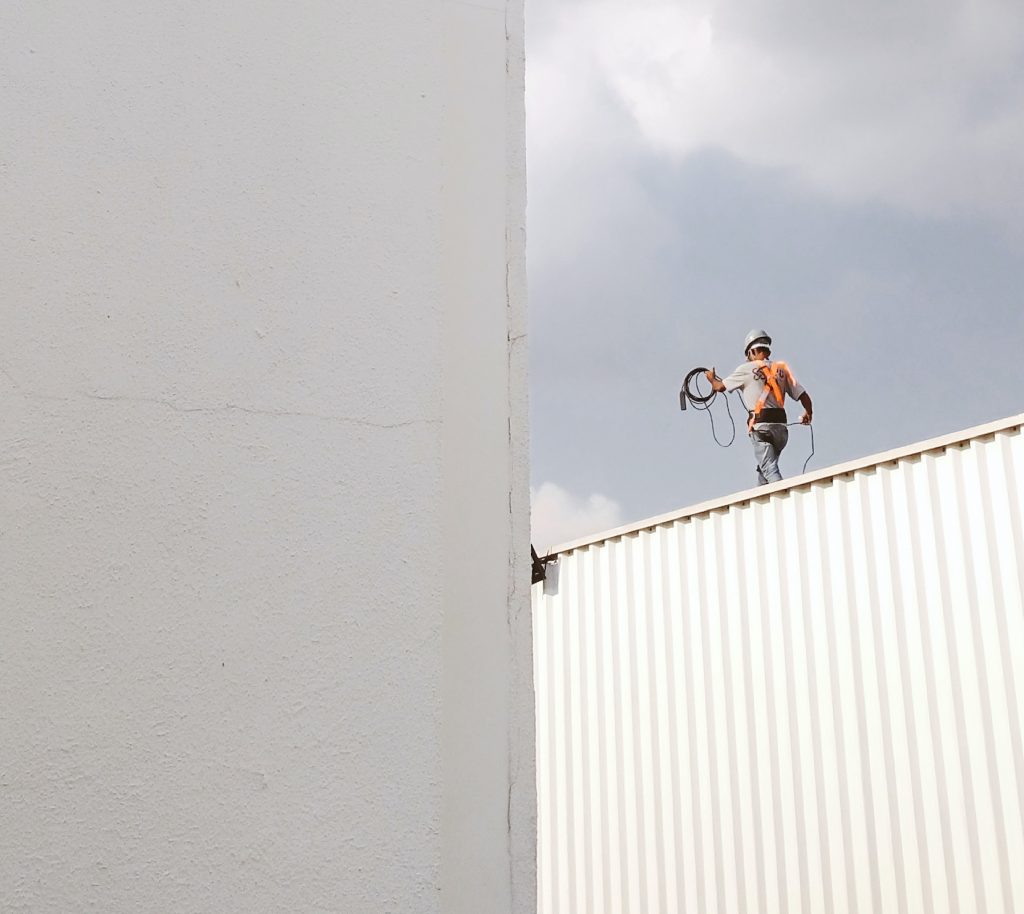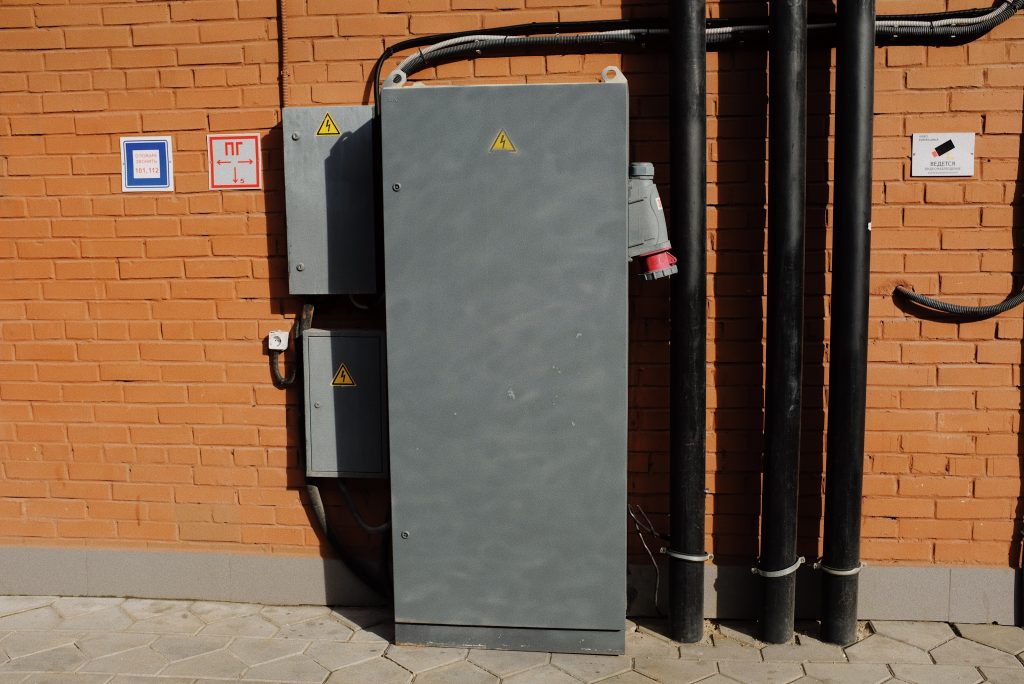 Installation, replacement, major overhauls, upgrade, modification, emergency maintenance, oil filtration, processing, regeneration, testing, and commissioning of transformers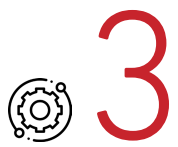 We employ the following recognized methods for installation: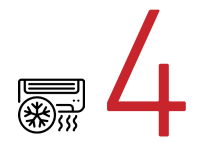 HEATING,
VENTILATING &
AIR-CONDITIONING DIVISION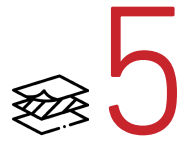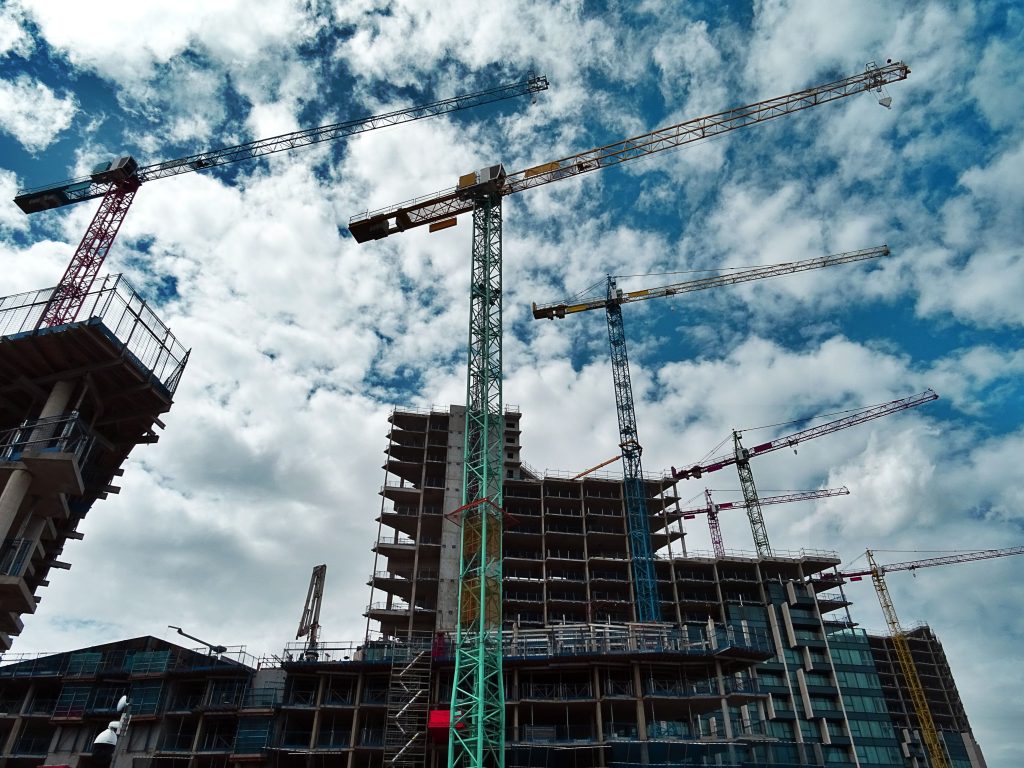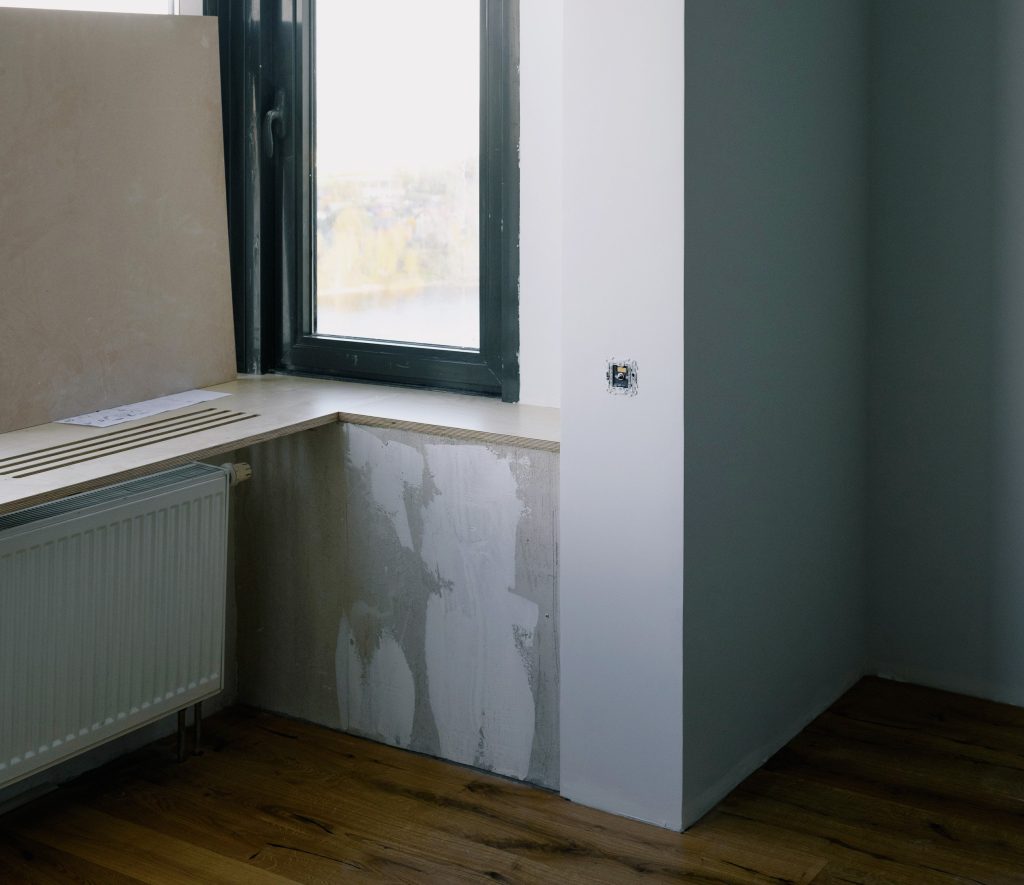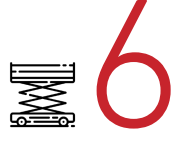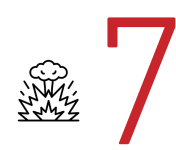 T & I BLASTING
& COATING JOB